What to Expect
Your initial visit is 90 minutes. In this visit we are gathering information on your medical history and your current health concerns.  You may receive a physical exam and we may recommend additional tests if warranted. All this is done to establish an understanding of your health needs. We will recommend an initial treatment plan at the end of this visit.
Follow up visits are generally 30 minutes. Your progress will be monitored to ensure you are meeting your health goals. We always welcome your questions and feedback to ensure you are getting the most out of your visits.
Fee Schedule
Initial visit (60 min)              $135
Follow up visit (30 min)        $ 70
For your convenience we offer direct billing to most insurance companies. Click here for more information.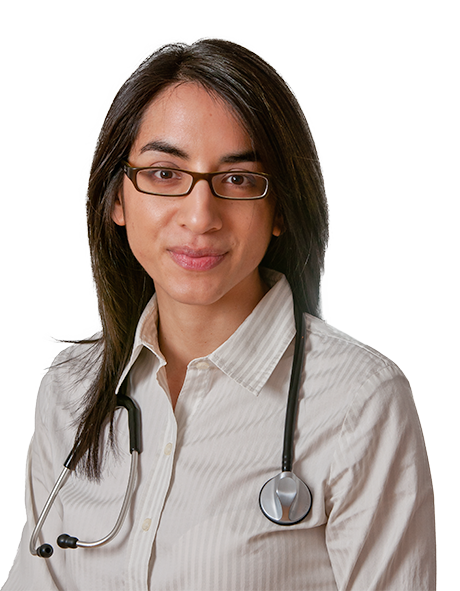 Naturopathic Doctor
Dr. Barbara Dao is a Naturopathic Doctor licensed by the College of Naturopaths of Ontario. She received her training at the Canadian College of Naturopathic Medicine....
Read More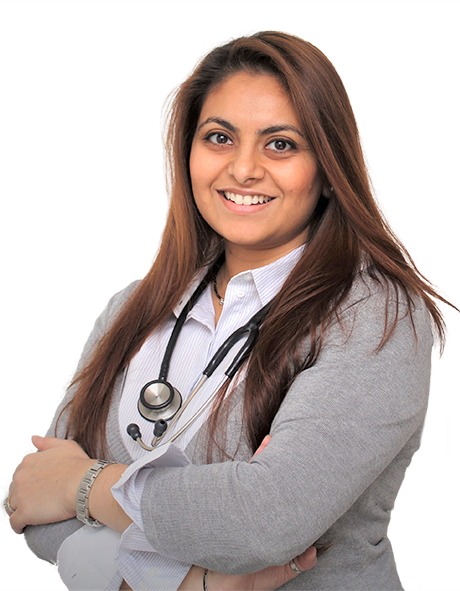 Naturopathic Doctor
Dr. Dev completed her training through a rigorous four-year program at the Canadian College of Naturopathic Medicine. During her internship at the Robert Schad Naturopathic Clinic, ...
Read More